these bind runes are based on the Elder Futhark Norse runic alphabet, but if you need a specific alphabet, don't hesitate to let us know
Standard bind rune - $5
Bind rune infused with oils - $8
Bind rune (infused or not) on a black cord - 15
you may choose your symbol from the list below or when you order give another purpose not listed and a bind rune will be made for your purpose.
if you would like to choose your own wood you may e-mail us. The cost may change depending on the type of wood and how hard the wood is to get.
Please allow 1-2 weeks for your order to be completed. Items can be shipped (at customer's expense), picked up, or dropped off locally.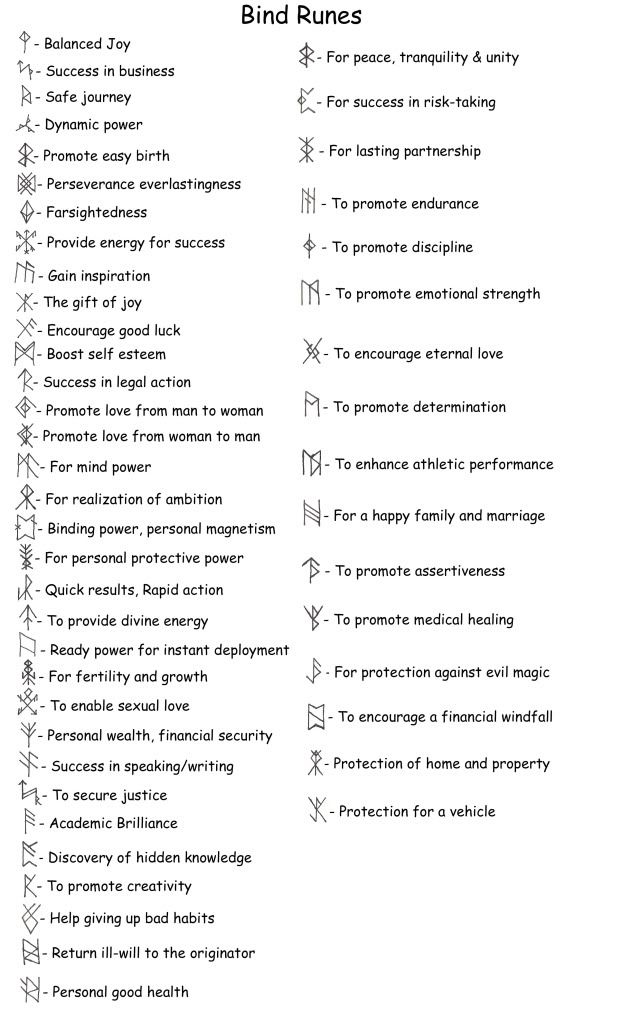 Bind runes are runes put together to serve a purpose they are burned into a piece of wood.