We're making it easier to spoil yourself with 10% off all orders placed before Dec. 10th. Whether shopping for yourself, your family, or a friend, we offer beautiful handmade custom jewellery, altar plates, pendulums, runes, and anything else you might need.
Add an origami gift box to your order for just $2.
These are just a few of the beautiful papers available: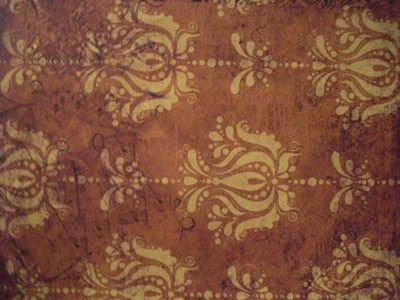 Antiqued Damask Pattern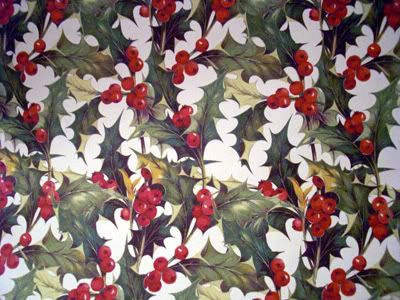 Holly and Berries
Green and Teal Damask Pattern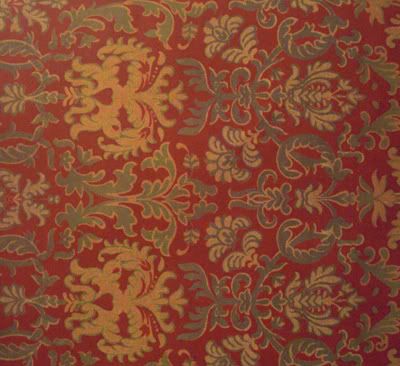 Red, Cream, and Green Damask Pattern
We also have dark green and deep red. Want another pattern? Looking for a different colour? Just e-mail us at heartfelt.witchery@gmail.com or leave us a comment.
These are lightweight card-stock and thick papers, allowing our origami paper boxes to be to be lightweight, yet sturdy.
Also, we now offer embossed velvet bags. Use them for gift bags or to keep your items safe. Keep an eye out for some samples of our work, coming soon.
Please see our other posts for what we offer and customization options.
When you are ready to place an order, just e-mail us! heartfelt.witchery@gmail.com
All orders placed before Dec. 10th are 100% guaranteed to be finished and in your hands before Dec. 21st.